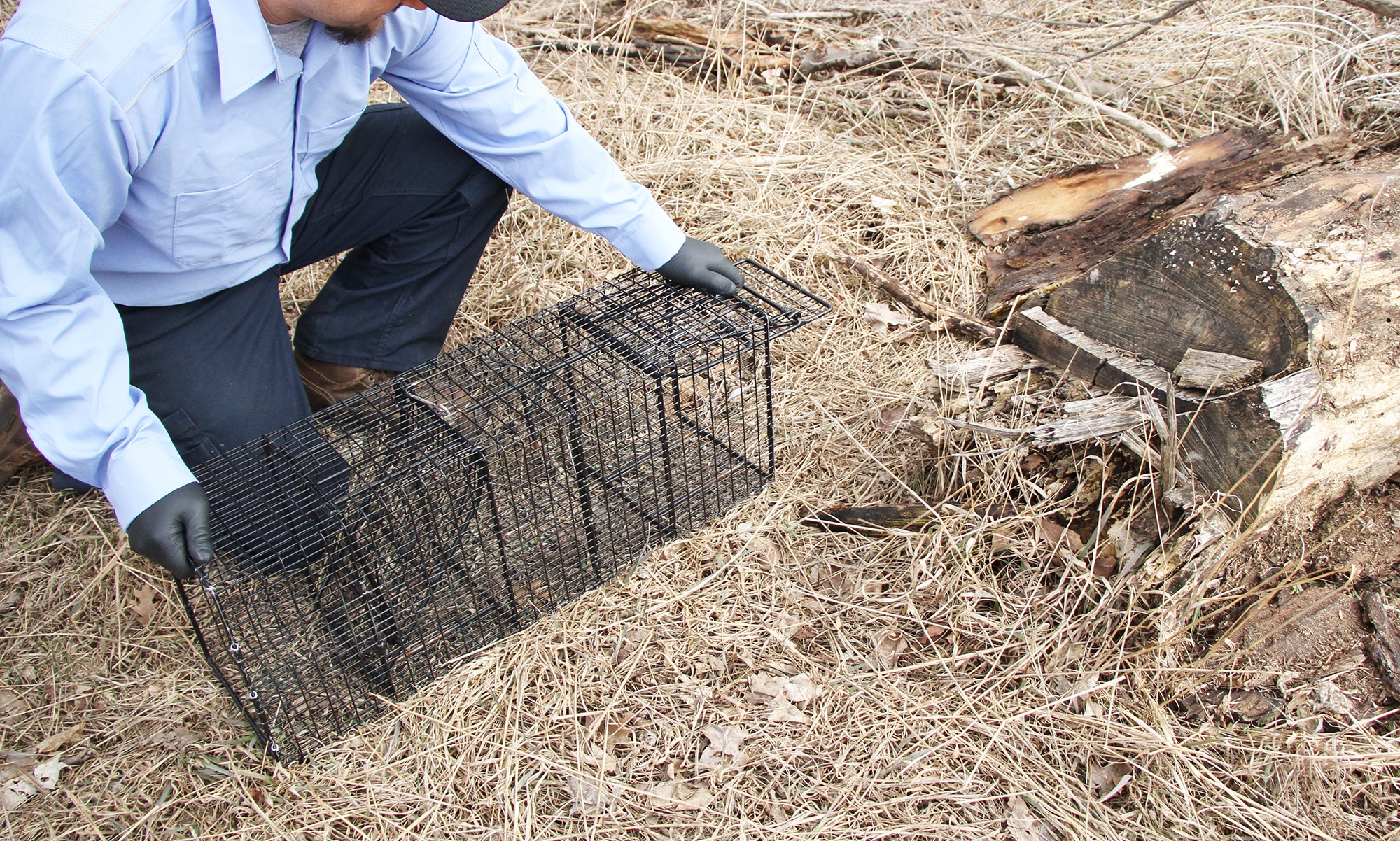 Direct & Personal Wildlife Control Services
At Creature Control, our humane methods and dedication to service set us apart. Your personal animal control technician will provide expert advice and communicate with you to design a plan that suits your property's needs—no hassle, no contracts. We put customer care first so that you can enjoy peace of mind without unwanted critters roaming around.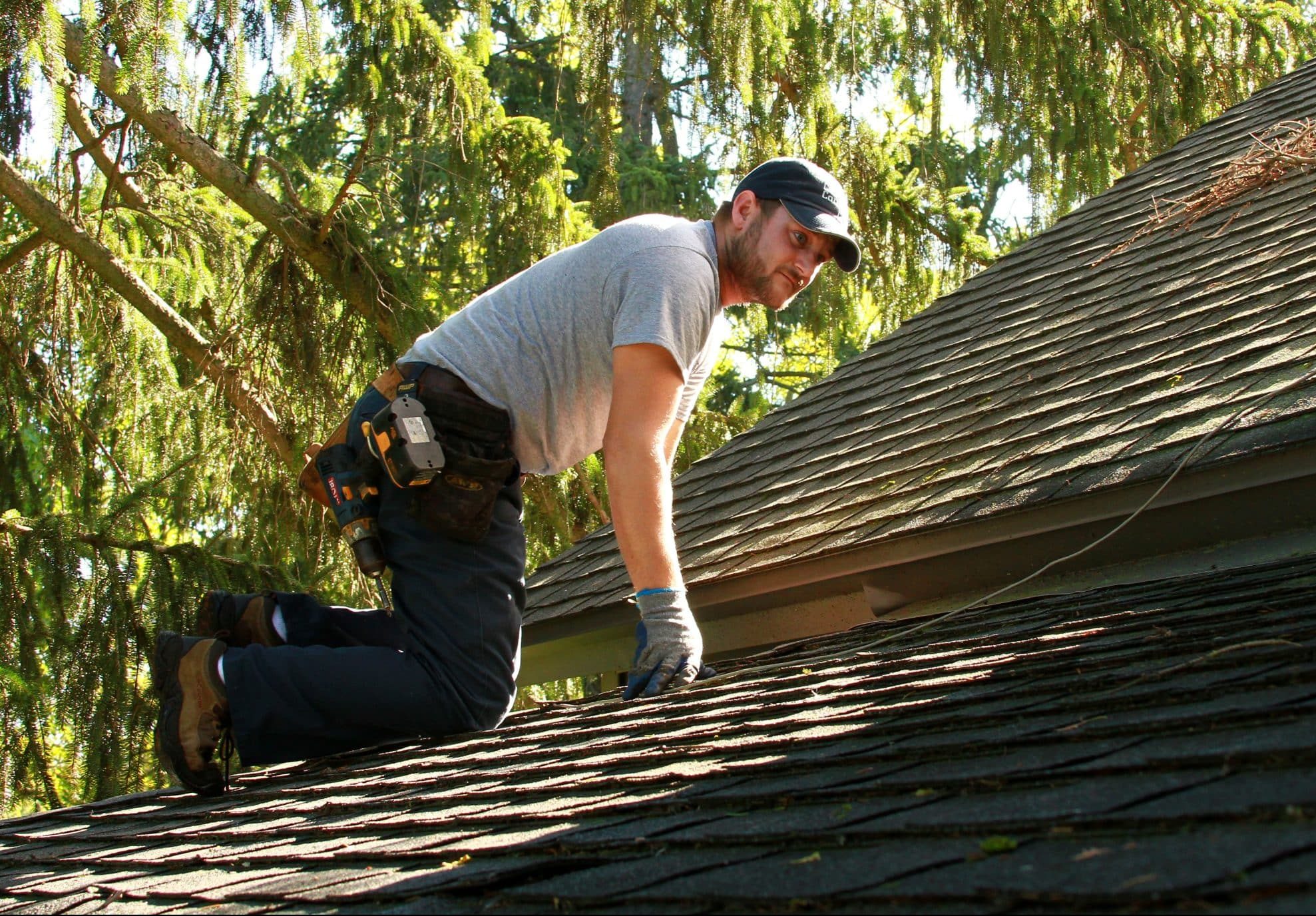 Don't Let Wild Animals Cause You Headaches
Our team has years of experience offering high-quality wildlife removal services throughout Michigan. With humane methods of animal control such as live trapping, our integrated pest management strategies ensure the integrity of your property and the safety of your family.
Stay Up to Date with Pest Control Tips & News