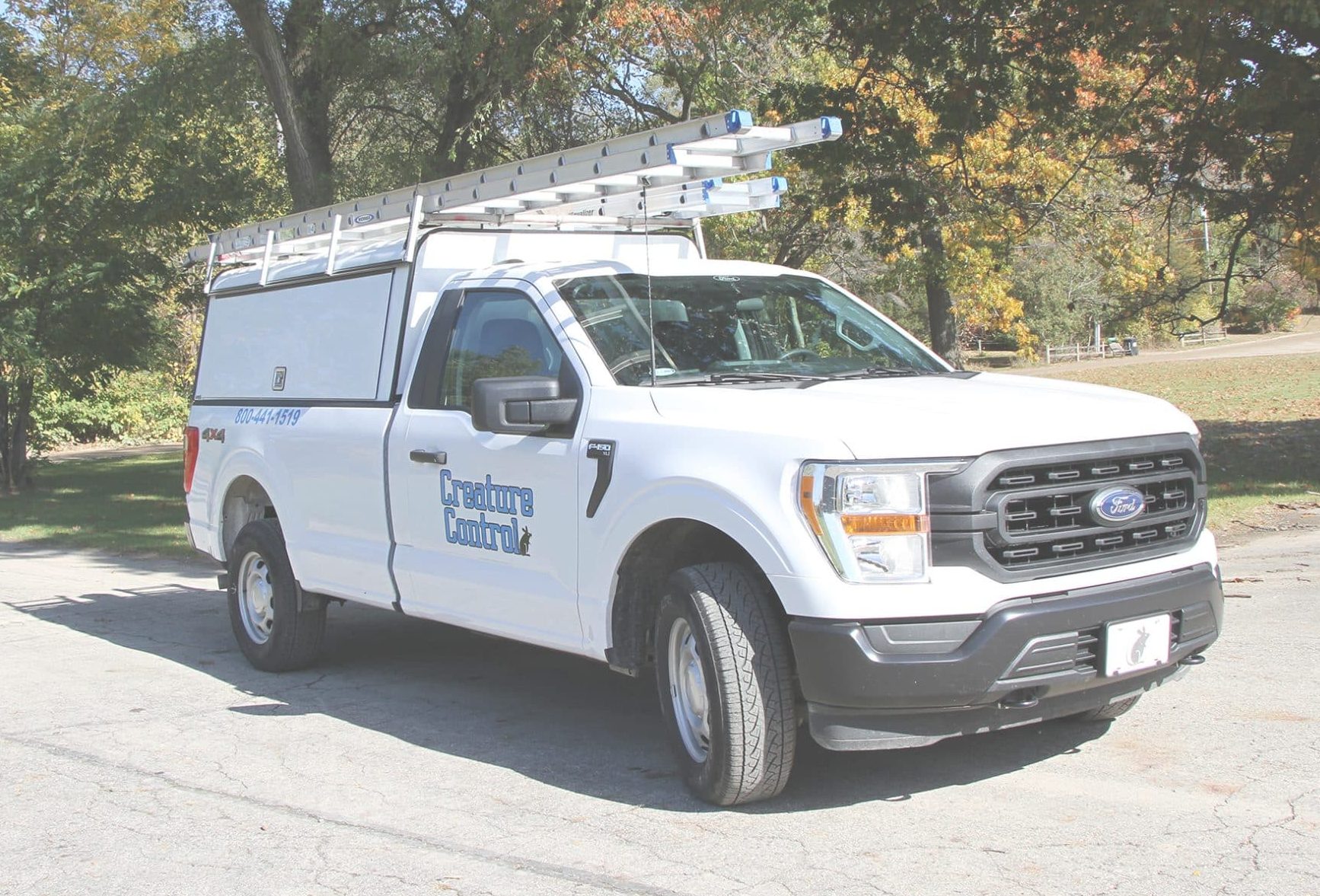 Quality, Personalized Pest Control Services in Michigan
Creature Control is a humane wildlife and pest control company, locally operated in lower Michigan. Creature Control's competitive pricing and no-contract service ensure you get prompt and affordable help for solving your nuisance wildlife problems. Our technicians personalize each experience, addressing your property's unique situation and keeping you informed throughout the progress of treatment.
We strive to make our applications as non-intrusive as possible for the safety and comfort of our customers. We also take the time to educate customers on ways they can modify the surrounding environment to reduce future animal invasions and pest infestations. Our support staff is available to take your calls and we offer a 24-hour emergency hotline to provide you with optimal solutions. All of our services are kept completely confidential—your pest problem stays between us!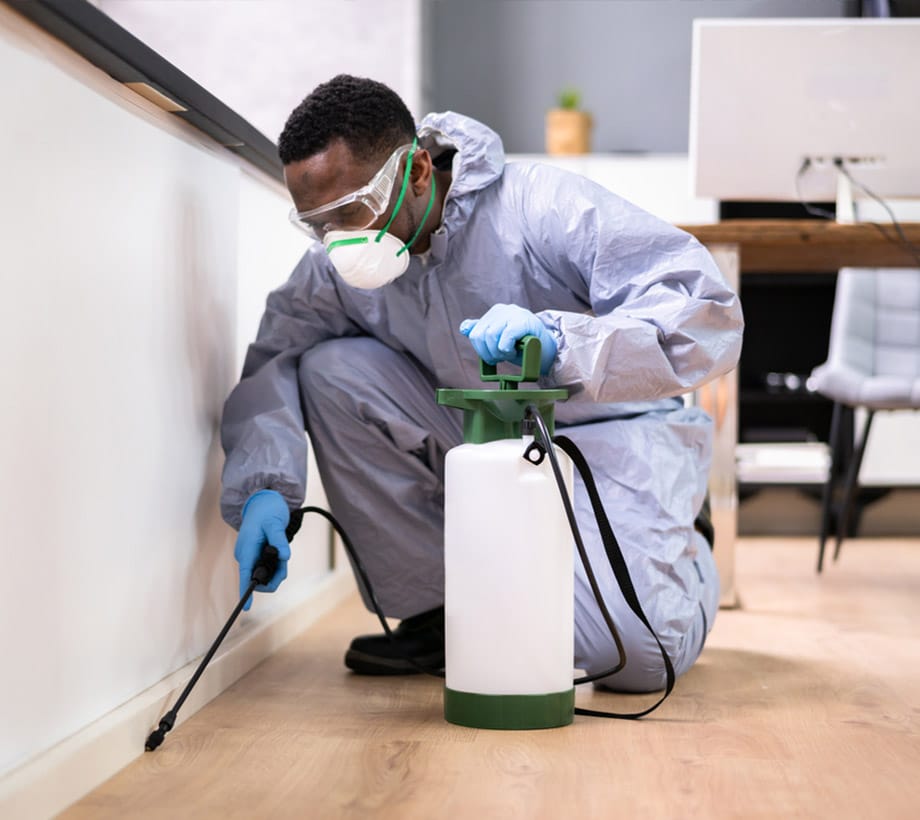 Michigan's Trusted Pest Control Experts
Founded in 2006 as a family and veteran-owned wildlife control business, Creature Control has since grown into a full-service animal and insect control company. We are honored to provide diligent care to those we serve and continue offering professional, reliable service with the integrity of a family business.
Aside from animal and insect removal, Creature Control also offers a host of related services aimed at making your home or business pest-free. From animal damage cleanup to building restoration, Creature Control's team can diagnose repairs related to wildlife damage to prevent further invasions. We're dedicated to protecting your property and ensuring an easy service experience that leaves you with a clean, healthy environment.