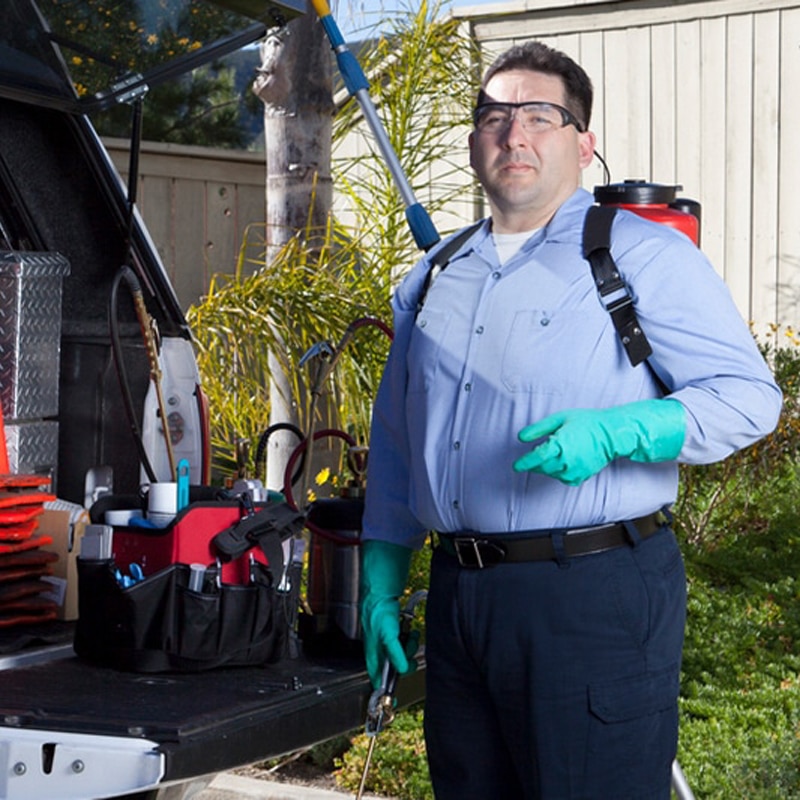 Humanely Removing Wildlife & Animals in Michigan
Creature Control is proud to offer humane and sensible animal control services. We recognize that our ecosystem depends on every insect and animal within them. However, when weighing those benefits against the potential problems and dangers posed to humans, property, and domesticated pets, a line must be drawn to determine which needs to take precedence.
Trapping removal services sometimes include euthanizing nuisance animals. Although relocation of animals sounds like a humane and heartfelt choice, often it is not sensible, practical or allowed. Animals trapped from man made environments or in urban to semi urban settings instinctively seek other structures or human related food sources to continue to survive. Pair this with competition from other animals for food and shelter with existing populations along with the chance for disease to spread, relocation clearly becomes an extremely inhumane practice all together.
Creature Control understands this dynamic and will handle nuisance animals with care and complete professionalism from start to finish. We operate and comply within all legal guidelines set forth by the Department of Natural Resources.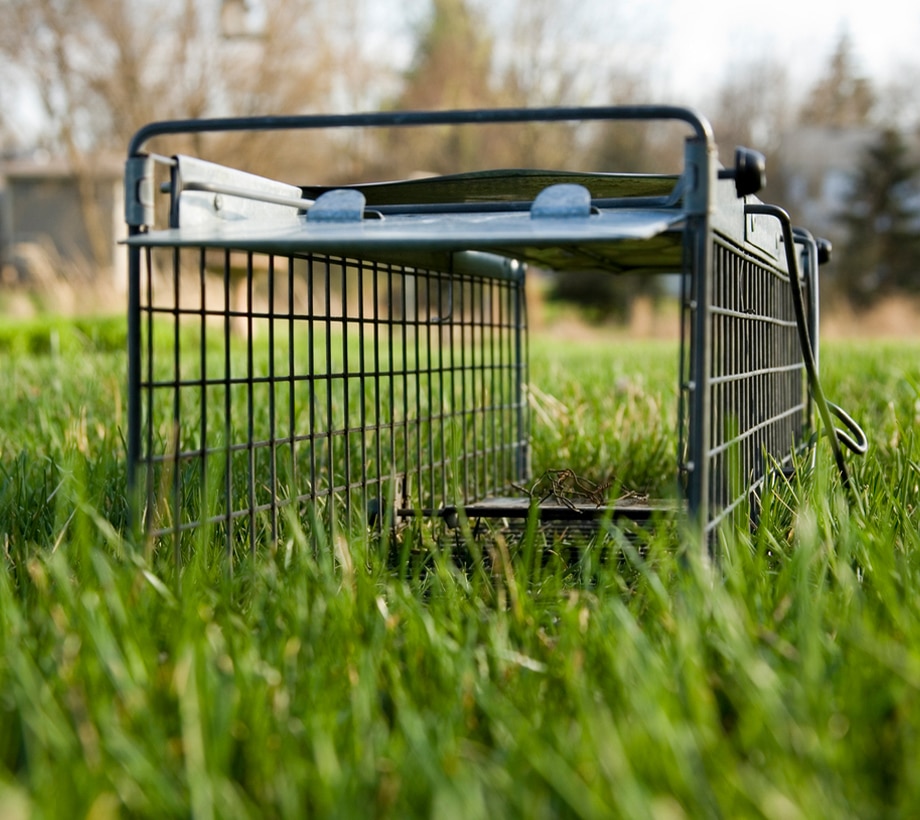 Integrated Pest Management Solutions
The principles for humane animal control are different from pest control. We certainly do not live trap and relocate earwigs, cockroaches, or bed bugs. Effective pest control means the extermination of unwanted insect populations. The only exception is honey bees, which we recommend leaving alone as they are vital to our ecosystem.
Creature Control utilizes the principles of Integrated Pest Management (IPM) in all our insect treatments. IPM emphasizes a holistic approach to pest control, using specific targeted pesticide applications and environmental awareness. These techniques are designed as alternatives to blanket bombing an entire house, massive fumigation with foggers, or other drastic chemical methods.*
*Fleas still may require a whole house fumigation, but they are the exception.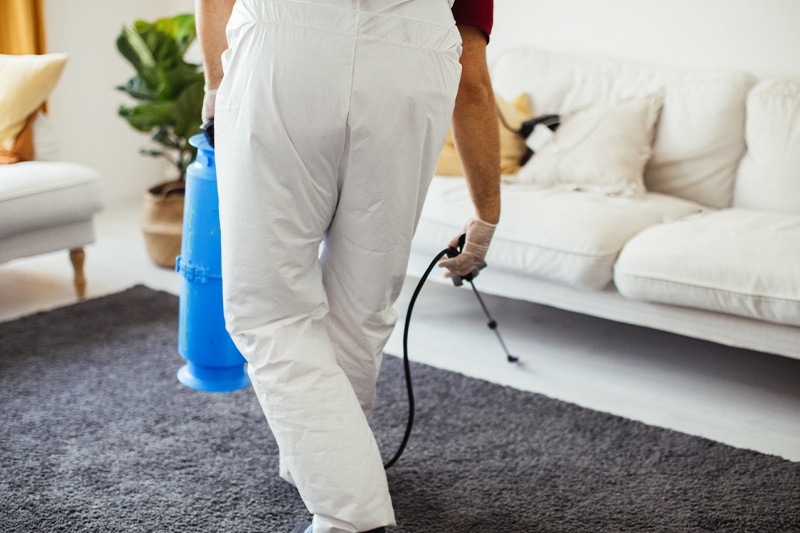 Pesticide Application
Whenever possible, our technicians concentrate the pesticide application to the specific areas infested using the minimum amount necessary to solve the problem. All pesticide applications are meticulously recorded; what was sprayed, where, and the quantity. Creature Control also uses pesticides made from natural sources, such as pyrethrins and cedar oil, whenever possible.
There is no such thing as a "safe pesticide"; after all, pesticides are made to kill insects and pests. But Creature Control strives to make pest applications as non-intrusive as possible.
Review Our Top Wildlife Control Methods