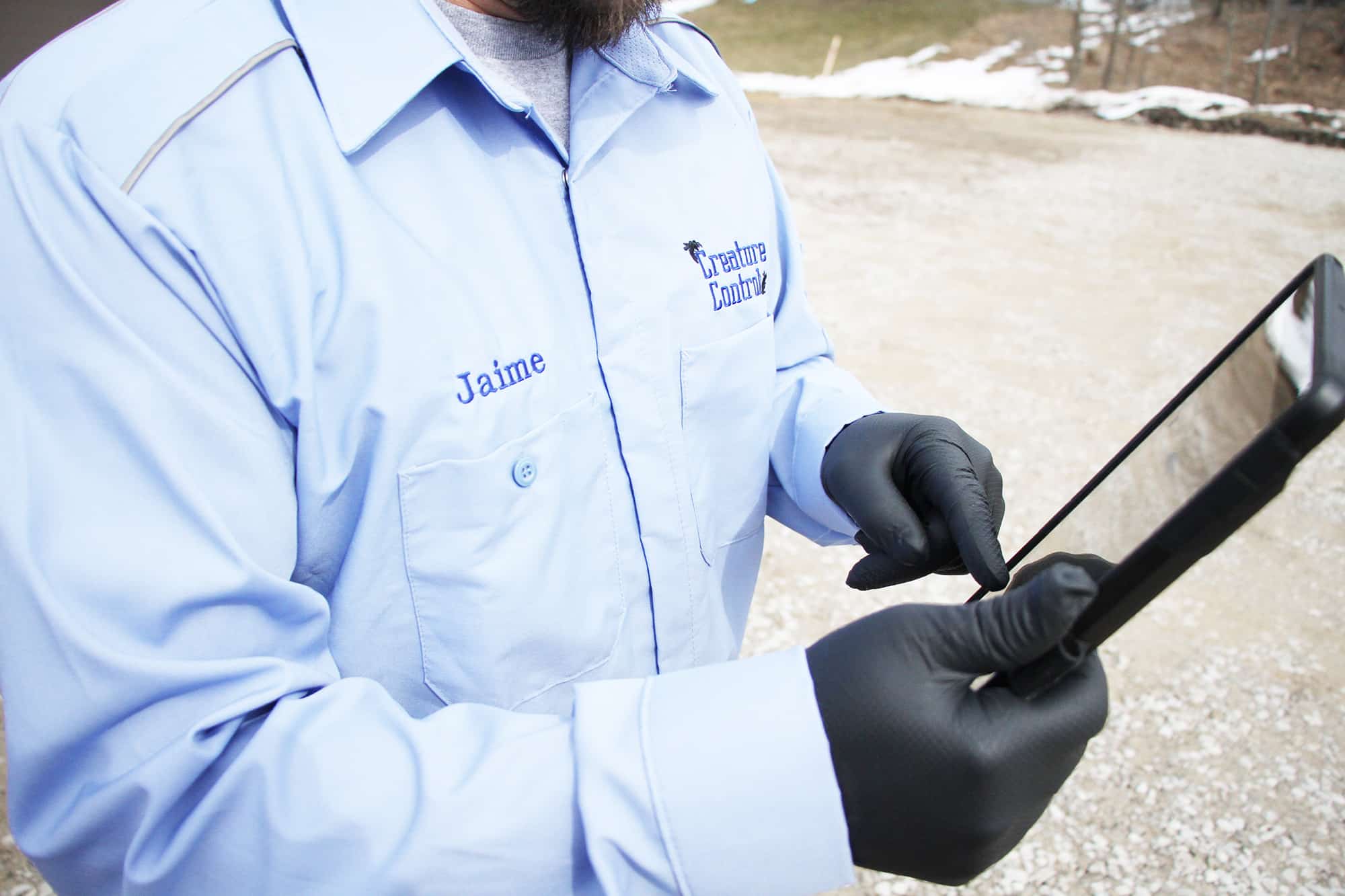 Quality, Personalized Pest Control
Services in Michigan
Creature Control professionally handles both nuisance wildlife and insects. Our licensed and trained technicians are highly knowledgeable about Michigan's wildlife  and can help you find the least invasive and most cost-effective way to solve your animal intrusion or pest infestation. We comply with state and federal laws to ensure humane live trapping, and we follow the IPM (Integrated Pest Management) approach for pest control. The IPM approach emphasizes environmental modifications and only targeted pesticide applications for a more holistic method that reduces long-term costs and provides more lasting solutions for pest control and wildlife issues.
In addition to our 24-hour service availability and customized solution plans, you'll also work with your personal wildlife technician. Whether you need one-time service or regular property maintenance, your Creature Control pest specialist will work with you to design a plan that effectively suits your needs.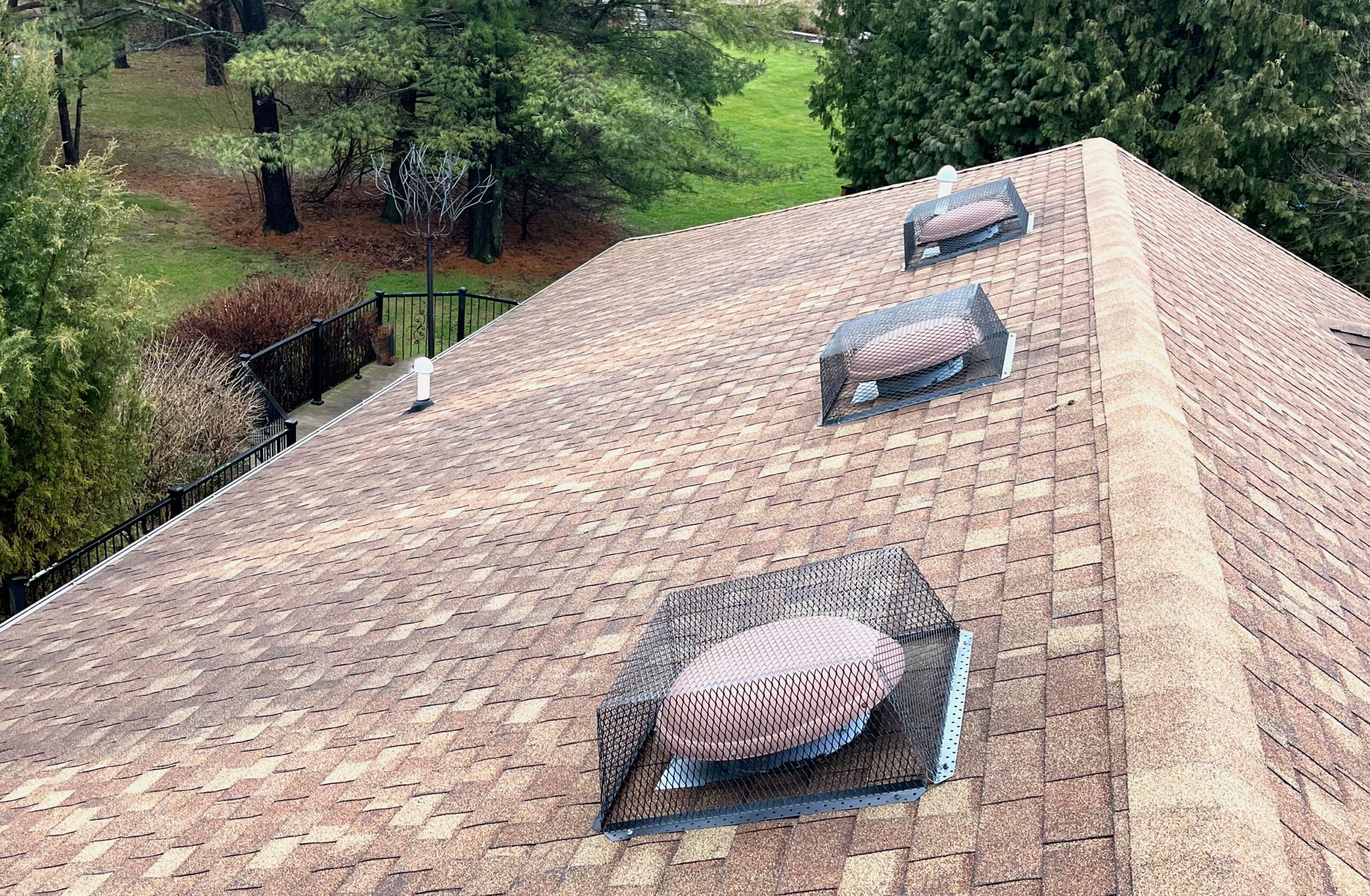 Licensed & Insured Pest and Wildlife Control Specialists
When hiring a company to service your home or business, it is important to make sure they are qualified for the work they're performing. At Creature Control, we are licensed and insured, and all of our technicians carry the proper certifications for the work they perform.
Creature Control provides all documentation for verification:
2022-2023 General Liability Insurance
2022-2023 Workman's Compensation Insurance
MDARD Pesticide Application Business License
DNR Wildlife Damage & Nuisance Animal Control
Permit (2021-2024)
In addition, our individual technicians are certified in:
National Pesticide Applicator CORE Certification
General Pest Management Certification (7-A)
Vertebrate Pest Management Certification (7-D)
Wood Destroying Organisms Management Certification (7-B)