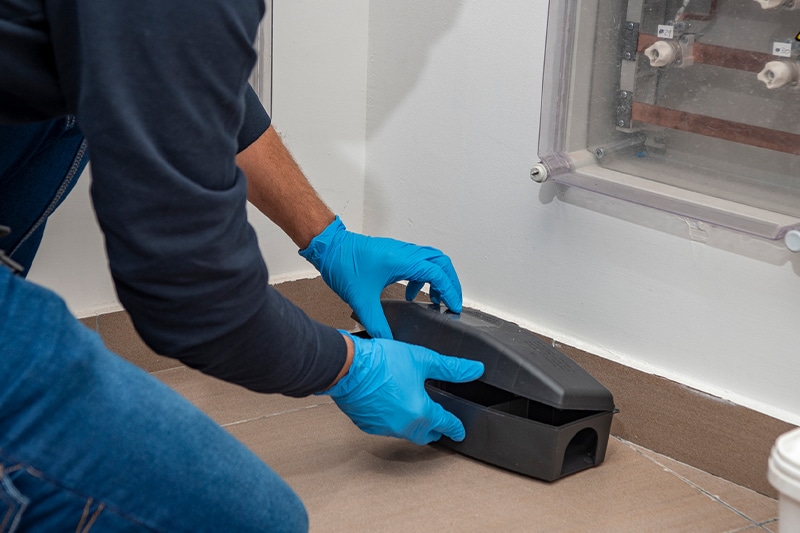 Professional Rodent Removal Services in Michigan
What did you just see scurrying in the dark? It only takes one or two small openings in your home for rodents to sneak inside. Then, rodents are free to find food sources, leave droppings, and chew holes all over the place.
Rodents are known to carry diseases and spread unwanted bacteria wherever they go. We recommend professional rodent control services to keep your home safe from contamination. The pest control technicians at Creature Control are trained in professional and effective rodent control treatments. We can target the source, fortify your home, and safely combat any rodent presence.