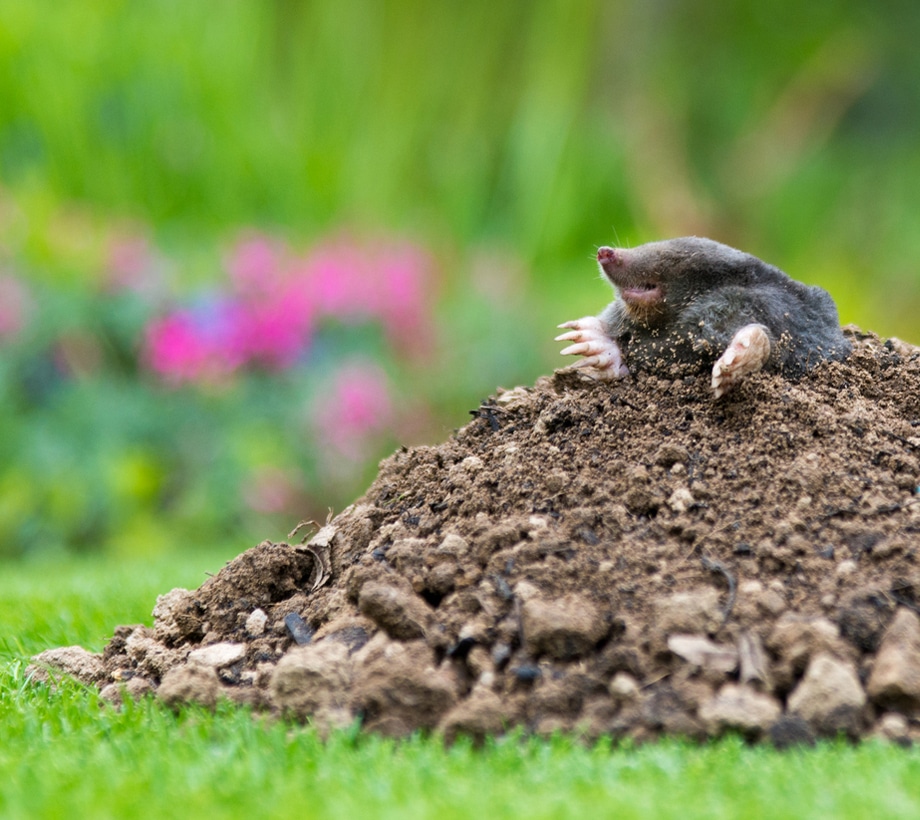 Protect Your Michigan Property from Mole Damage
If you've noticed holes in your landscaping or dirt ridges in your yard, you may have a mole issue. Moles are lawn and landscape pests that can do a great deal of harm in a short amount of time, giving homeowners and business owners unsightly and dangerous hassles. While these creatures are generally harmless, moles can turn a beautiful property into an unattractive one that carries the risk of a twisted ankle for unassuming guests.
The wildlife technicians at Creature Control are experts in deterring moles from your yard and offering the finest pest control services in the Michigan area. For effective and lasting rodent control and wildlife control, contact us today.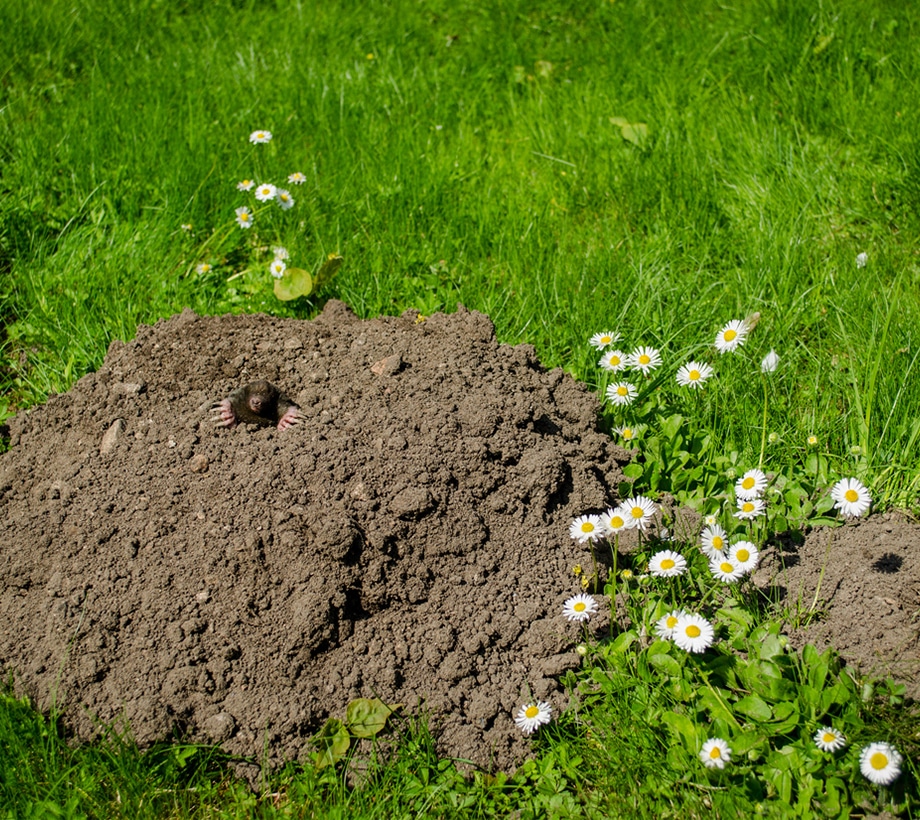 Why A Mole Hill Signals Trouble
Moles spend the most time underground, so you probably won't see them, even if they've taken over your yard. However, you will see the results of their constant tunneling. Yards with moles often have ridges where tunnels have been dug, creating large mounds of dirt. Even a few moles can create a problem because of the speed and distance in which they dig.
Usually, the presence of moles signifies the presence of other pests since they are drawn to them as a food source, which can lead to pets and loved ones being endangered. Surprisingly, moles can benefit you because of how they aerate the soil and kill pesky insects. But if a disturbed yard or the risk of an ankle injury are a greater concern, Creature Control can design prevention methods such as mole barriers and insect removal to deter moles.
Our Trusted Defense Against Moles