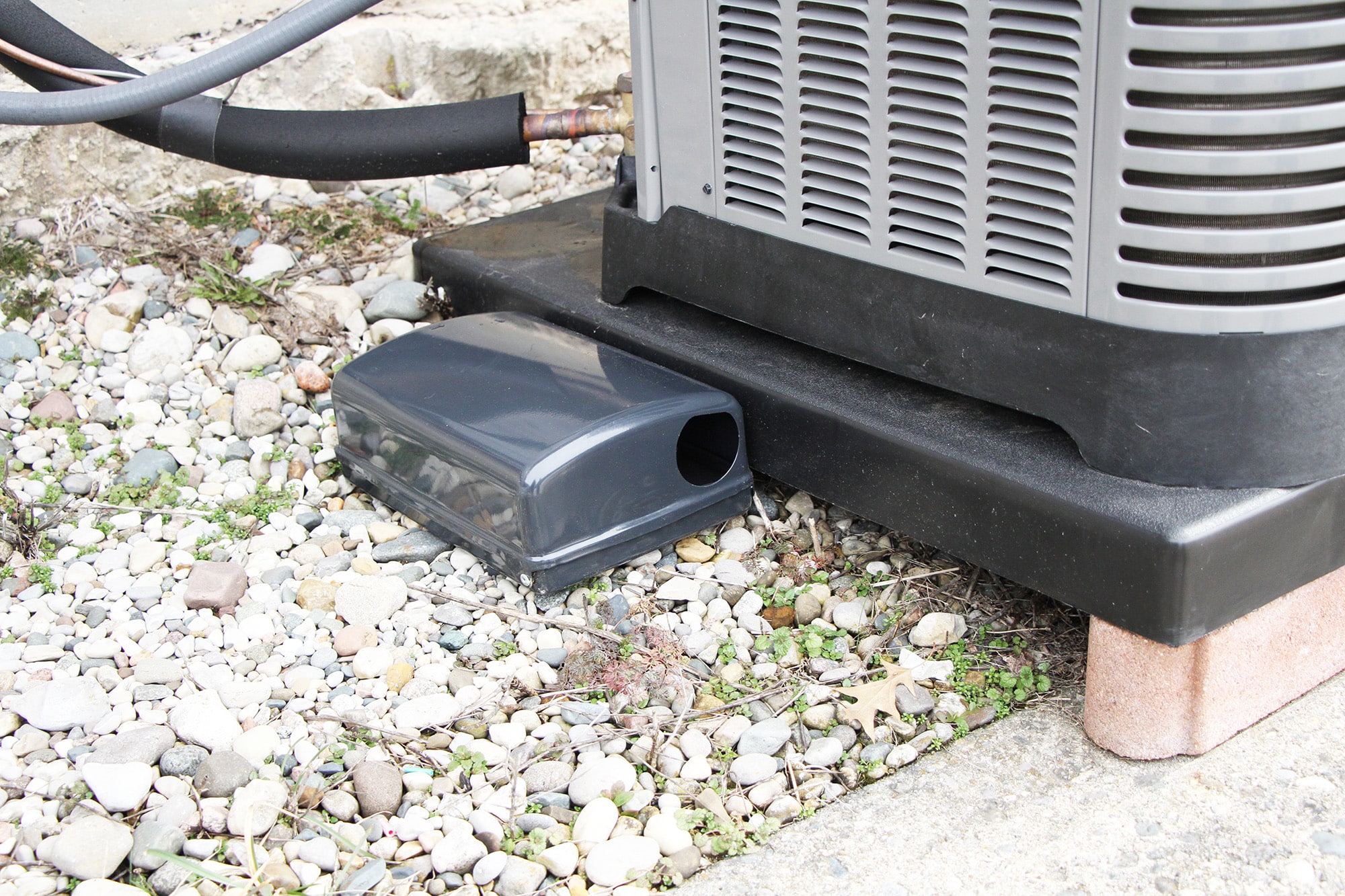 Effective Rat & Mice Control for your Michigan Home
Nothing is more unsettling than waking up to the sound of mice or rats running across the floor and scratching behind your walls. These rodents can bring illness, bite pets and loved ones, and attract predators that cause larger problems. Contact Creature Control as soon as you believe there are rats inside or near your property.
To guarantee the most effective service possible, our pest control team provides customized service for your rodent control needs. We combine cutting-edge technology and environmentally safe chemicals with our tried-and-true procedures to remove pests from your house. With the Creature Control crew in your corner, you can put an end to unwelcome mice and rats.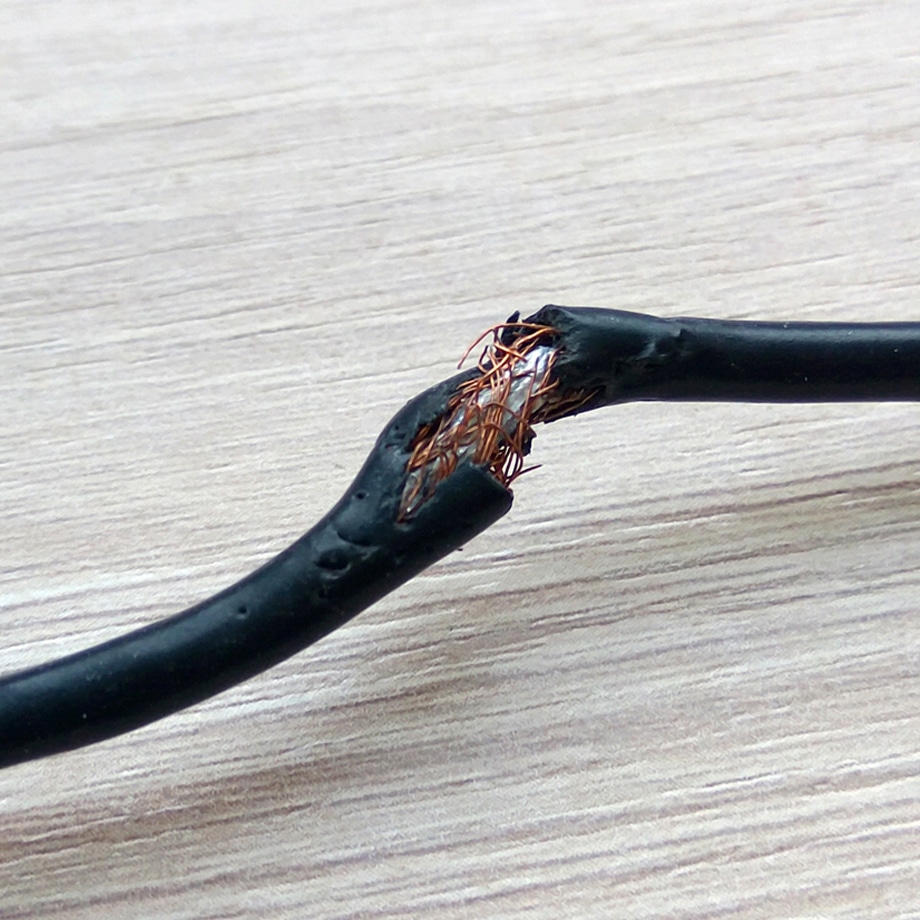 Signs of a Rat or Mouse Issue
Rodents always leave a trace after they've invaded a space. More than just a nuisance, these rodents can contaminate food in your household and cause lasting foul odors. They're active at night, so you may not catch a rat or mouse in action, but there are always signs pointing to rodent presence.
Be on the lookout for the following signs of rodent infestation:
Chewed-up wires and wooden objects
Spoiled or missing food products
Scampering or scratching noises