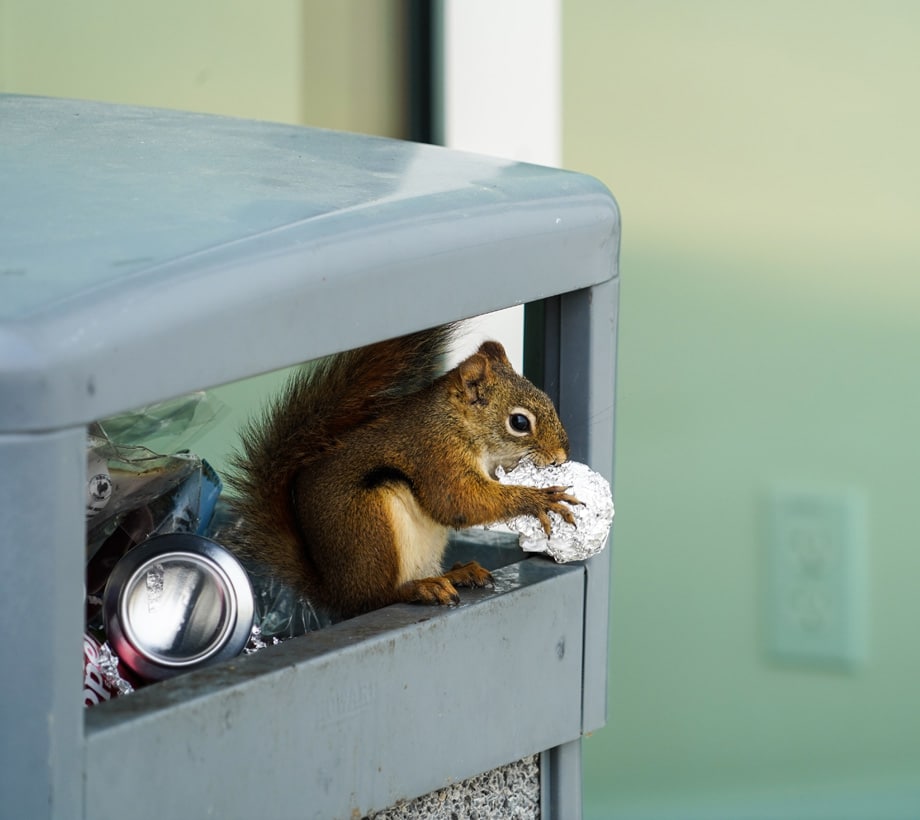 Humane Wildlife Solutions in Michigan
Michigan is home to a wide variety of native wildlife. Some types, such as squirrels, bats, and raccoons are known to enter human homes for shelter and food. These animals can carry numerous harmful diseases and may even become aggressive to humans. To keep yourself and your home safe, we recommend relying on an experienced wildlife technician when dealing with animals.
For top-rated and trustworthy pest control and rodent control services, contact our team at Creature Control. We are prepared to tackle even the toughest wildlife removal issue to ensure customer satisfaction.