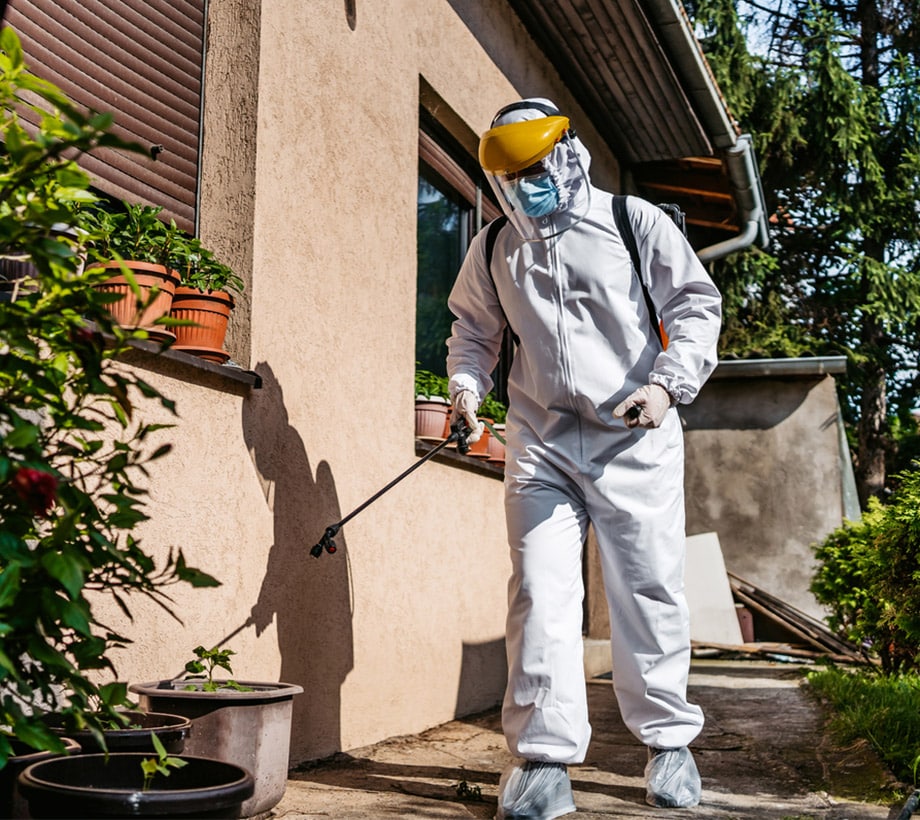 Animal Waste Clean-Up & Carcass Removal Michigan
Sadly, pests and wildlife can often find their way into people's homes. But sometimes, the unwanted guest goes unnoticed, and the chance to hire an animal removal service has disappeared. The animal may have left, or worse, died in your home. You start noticing the droppings and may even smell a rotting animal carcass.
This unfortunate occurrence is, thankfully, not something you'll have to deal with on your own. In addition to wildlife removal, Creature Control can handle any animal waste clean-up and carcass disposal from your home. We use humane and efficient methods to remove anything quickly and safely, so your home can remain healthy and clean.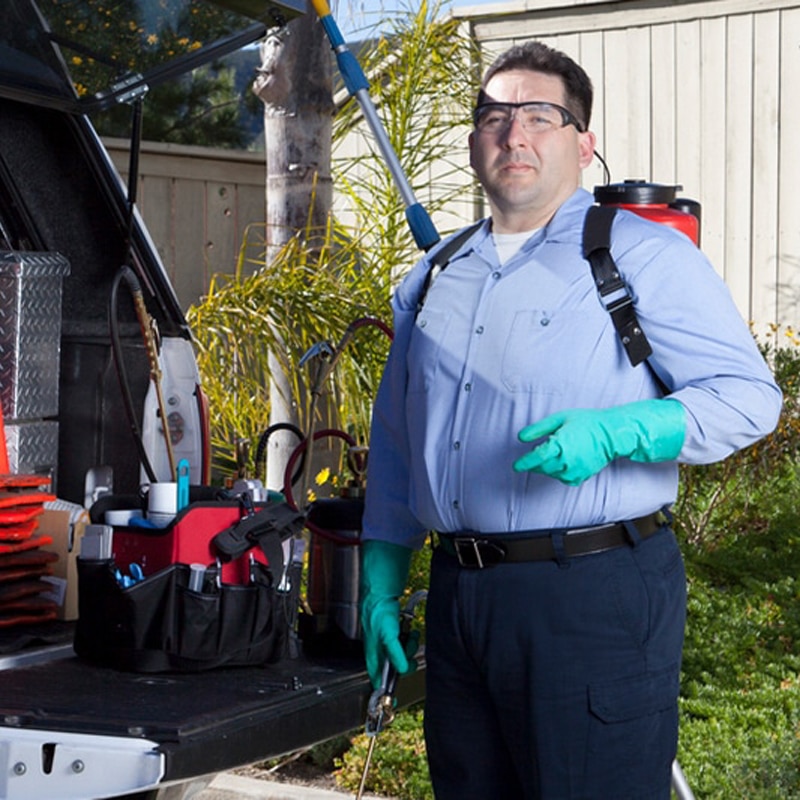 Don't Hesitate: Tackle Animal Clean-Up Urgently
When you notice animal droppings or smell a dead animal in your home, call us at 1-800-441-1519 immediately. Animal poop, carcasses, and droppings spread dangerous diseases creating health risks to those who live in the home. If left too long, this waste can also stain the surface of ??, leading to a homeowner hiring a professional cleaning service. Protect your health and your home with a qualified animal waste clean-up team. For many reasons, it's best to tackle this problem as soon as you notice it. When you call Creature Control, we're here to help get your home back to normal as quickly as possible.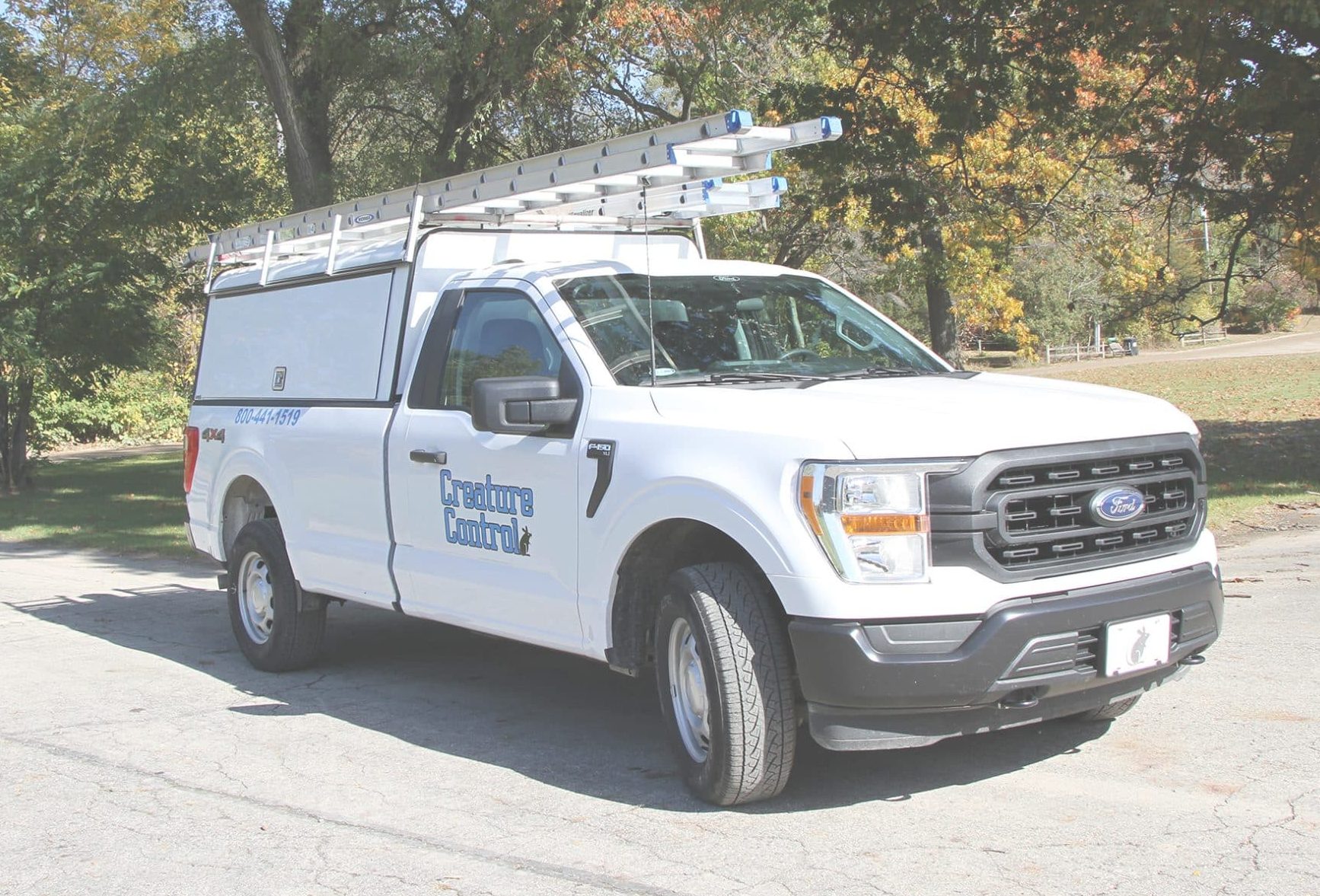 Preventative Wildlife Control Service
At Creature Control, we have an efficient process for animal waste clean-up. First, we'll handle the animal waste clean-up or the disposal of an animal. Next, our team will provide expert animal exclusion techniques to humanely prevent any future wild animals from entering your home. We'll install tools in your home and teach you tips to deter unwanted visitors from contaminating your home. Contact us today to prevent any further breaches into your home.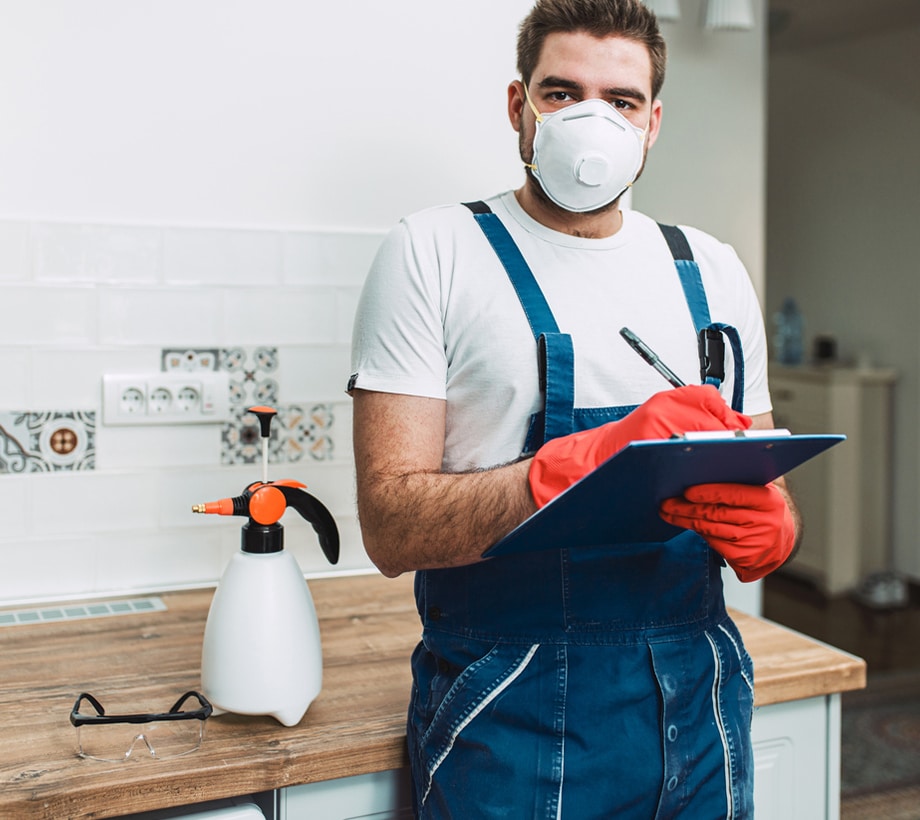 Contact Creature Control Immediately
Our team is ready to handle any pest or wildlife issue that arises, from waste removal to raccoon removal. So whether you have a pest infestation (ants, carpenter bees, spiders), rodent infestation (rats, mice, moles), or a wild animal (bats, raccoons, squirrels, groundhogs, skunks, beavers, opossums, muskrats) in your home or business, our team will humanely handle the problem.
Call us at 1-800-441-1519 or head to our contact page to have your home animal free right away.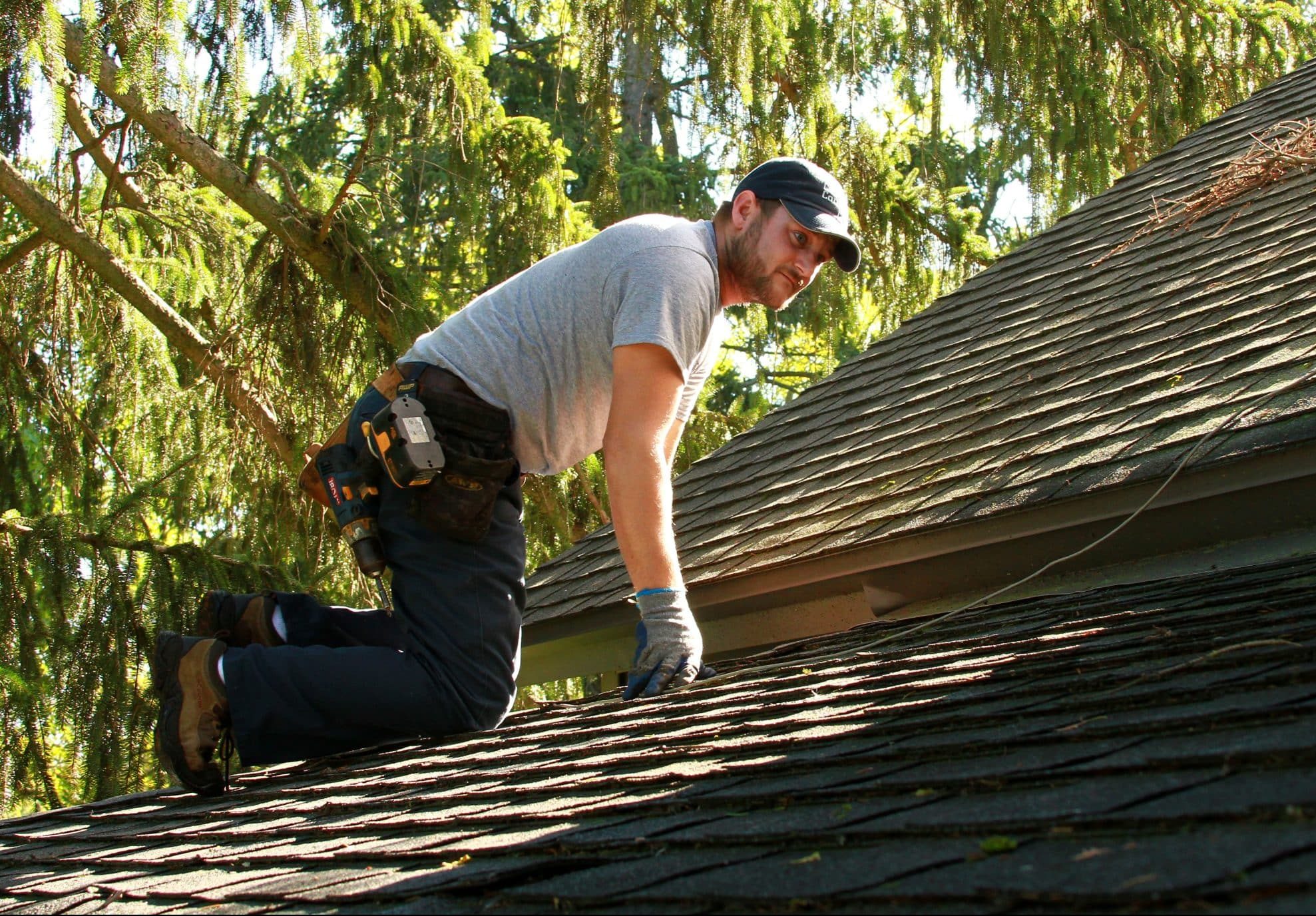 Creature Control : Your Trusted Partner in Building Construction, Remodeling, and Repair
When it comes to safeguarding and remediating your construction, remodeling, or repair projects, look no further than Creature Control. Our team of experts is dedicated to ensuring that your property remains free from unwanted intruders, both large and small. From raccoons in your attic to rodents in your walls, we have the knowledge and experience to protect your investment.
Our comprehensive services are tailored to meet the unique needs of your project. Whether you're in the midst of a major construction venture, a home renovation, or simple repairs, our skilled professionals will implement humane and effective methods to prevent wildlife from causing damage or disruptions.
Choose Creature Control for a safer, more efficient, and worry-free construction experience. Contact us today to learn how we can protect your investment and keep your project on track.