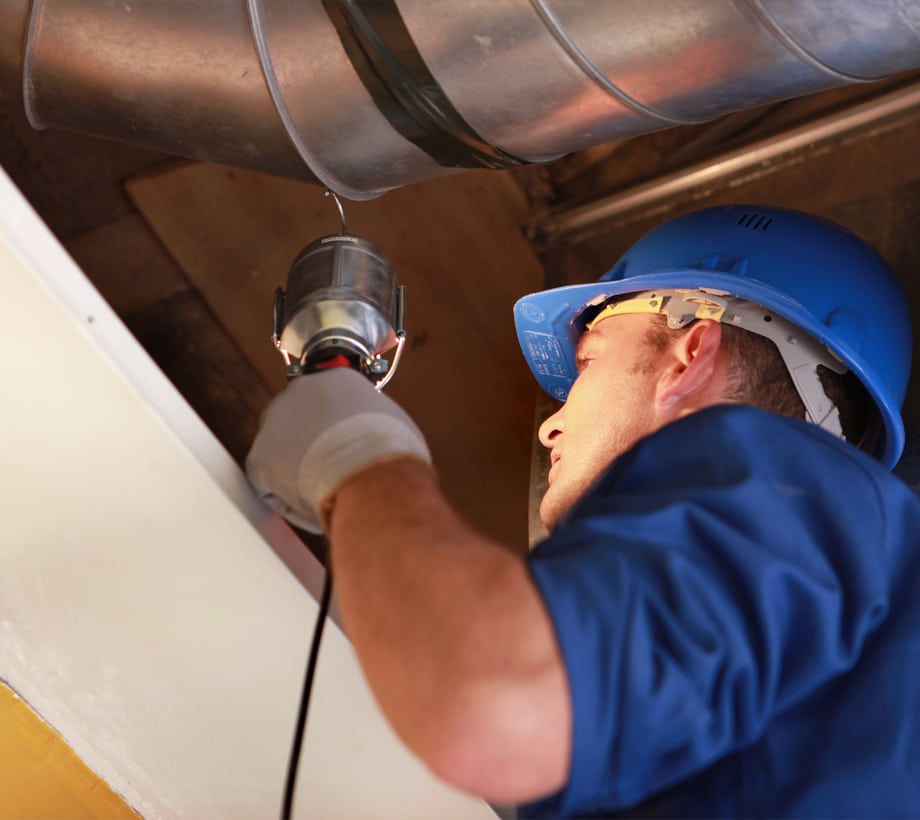 Humane Wildlife Control and Removal in Michigan
Creature Control knows that when animals and pests have taken up residence in your house or place of business, destruction will inevitably follow. We provide a wide range of services to combat and remediate wildlife behavior.
Our services prioritize accurate diagnosis, humane methods, and preventing recurrent animal issues. We ensure that all of our treatments are personalized for your specific circumstances. For prevention, cleanup, and restoration, your most trusted professional wildlife control service is Creature Control. Contact us for superior wildlife removal, pest control and rodent control.
Dangers and Risks of Wildlife